iyeiya social
it takes a village…
"it takes a village to raise a child…not social media."
- ìye atinuke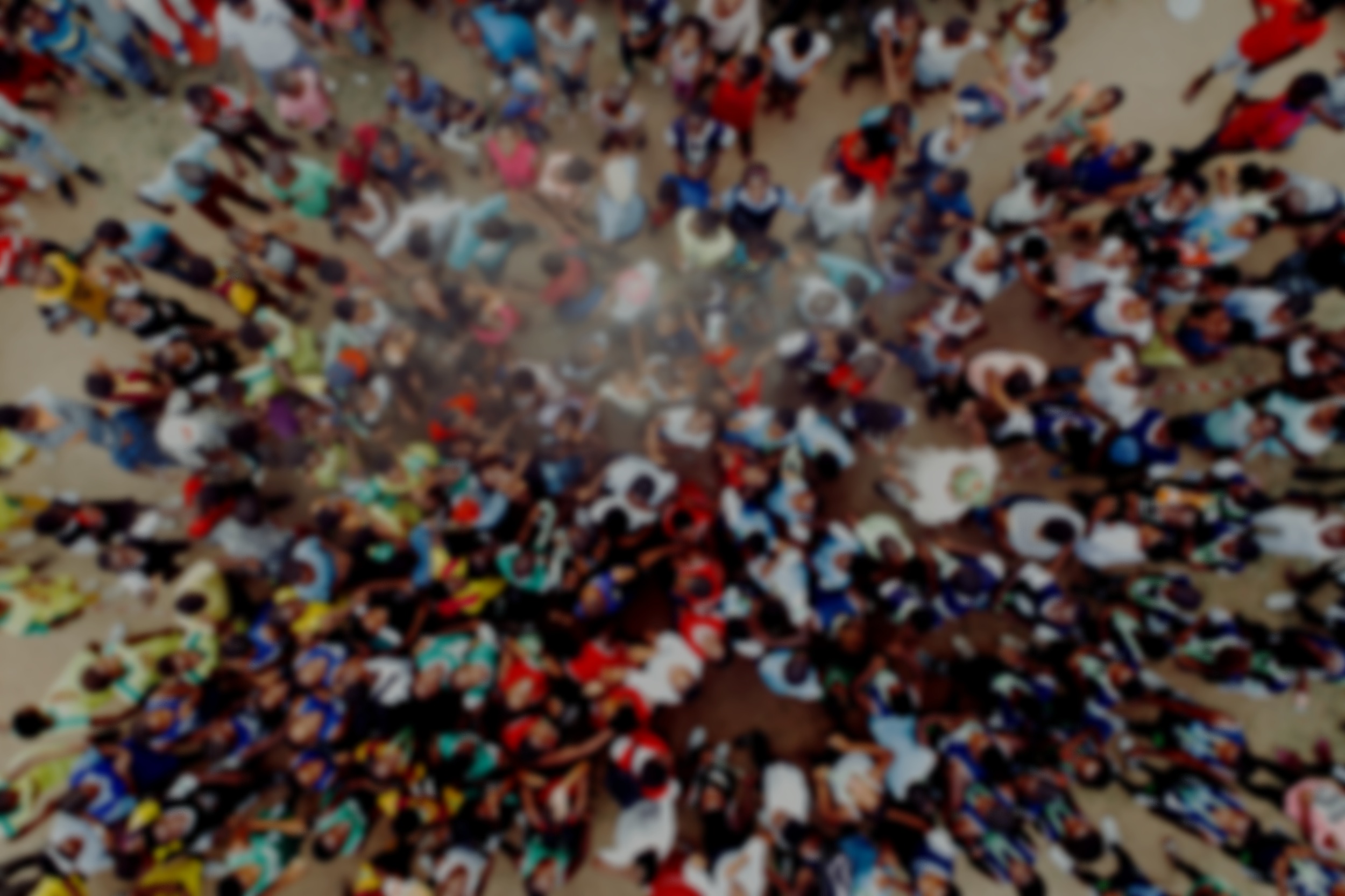 we pop bottles
As a mommy, auntie, grandma…basically the caretaker of a little human we are so busy taking over & blessing the world with our magic we forget to take care of ourselves.
"we pop bottles…" (wpb) is a series of events catered for us to take a moment and take care of ourselves. no need to cry over spilled milk…because we are sipping on wine!
oh and sometimes our kid can enjoy the moment with us
…sometimes.
events listings coming soon
#iyeiyanowplaying
Hot Mama Summer #iyeiyanowplaing
Hot Mamas! Summer is here with whatever body we give it! Twerk it out with our #iyeiyanowplaying playlist!
Available on Spotify & Youtube.
Who mommy is not allowed to be ratchet?!